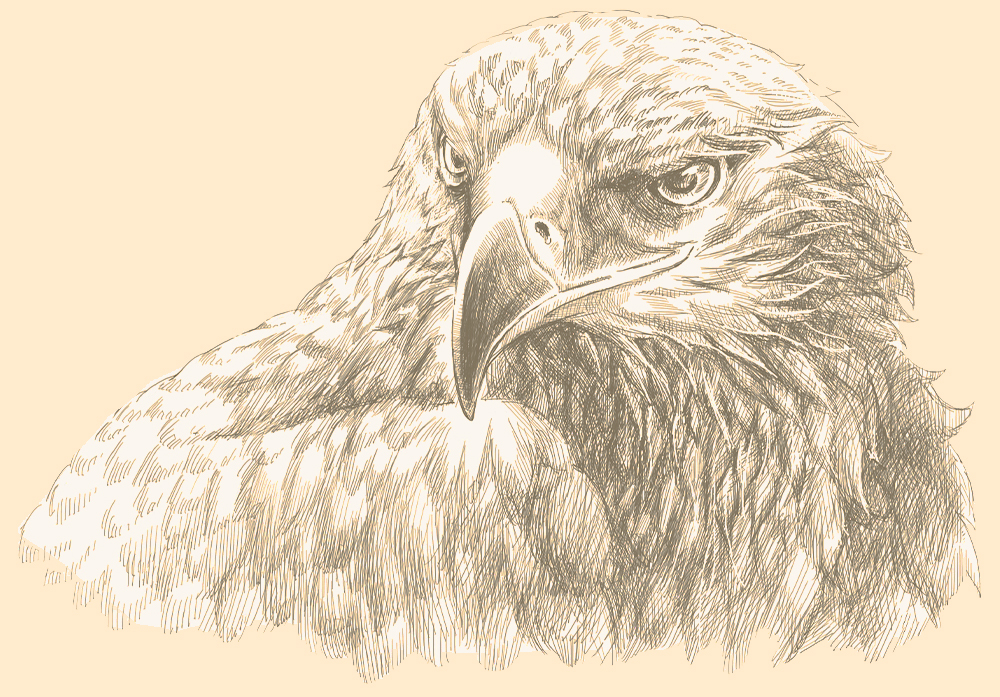 Welcome to Eagles Crossing, in Hawk Point, Missouri. Eagles Crossing is a premier retreat situated on over 380 acres in the scenic rolling hills and open prairies of rural northeast Missouri.
From the 25' tall pergola entrance, 9 stocked lakes, acres of wildflowers, miles of creeks and life-size safari and dinosaur sculptures, to the abundance of wildlife, including bald eagles, red tail hawks, blue herrons, coyotes and more, this outdoor paradise will take you far away from the hustle and bustle of city life. The most recent addition to the property is an 18 hole championship disc golf course, considered to be among the best and most prestigious in the sport.
We invite you to take advantage of what we have made available so far and we'd like you to know there's plenty more to come.
Pets are not allowed at Eagles Crossing.